Articles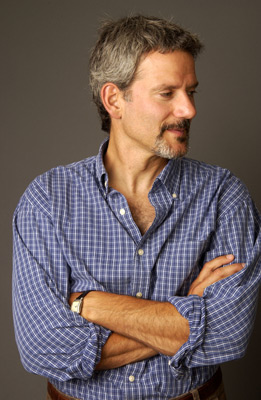 Most of these articles contain Campbll's interviews. Movie review articles are listed in their respective movie pages.
"What Price Non-conformity?" Article about Campbell's career.
"Pericles Goes Public" Article about Pericles at Papp's Public.
about The Spanish Prisoner
about Hamlet.
"Acting, Directing, and Details." Conversation: Tom Gilroy and Campbell Scott.
Hamlet and Final.